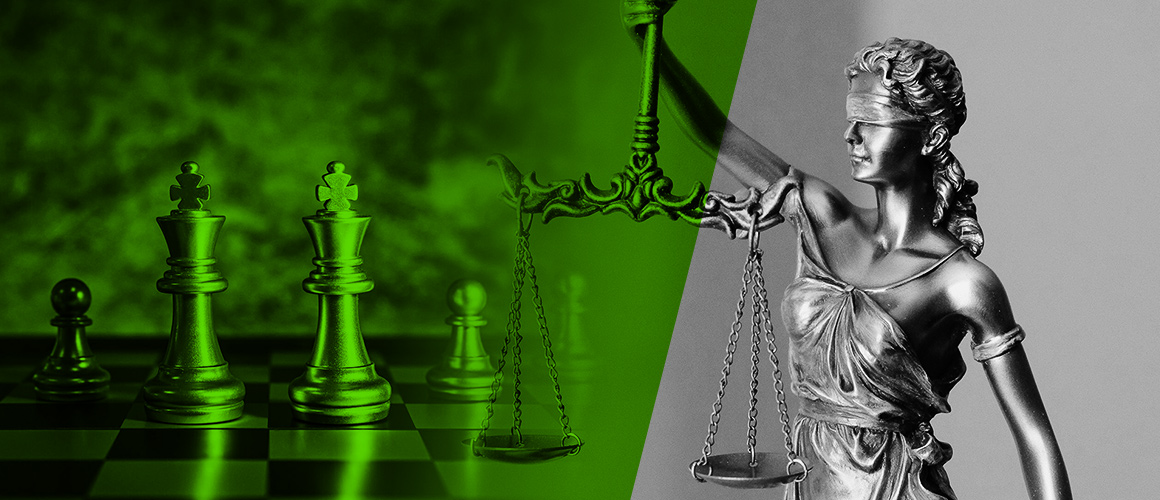 We make it personal
No issue is too big to us
Get in touch View Services Right Way No business is too small for us. Law is a system of rules that are enforced through social institutions to govern behavior Get in touch View Services We make it personal No business is too small for us. No issue is too big to us No business is too small for us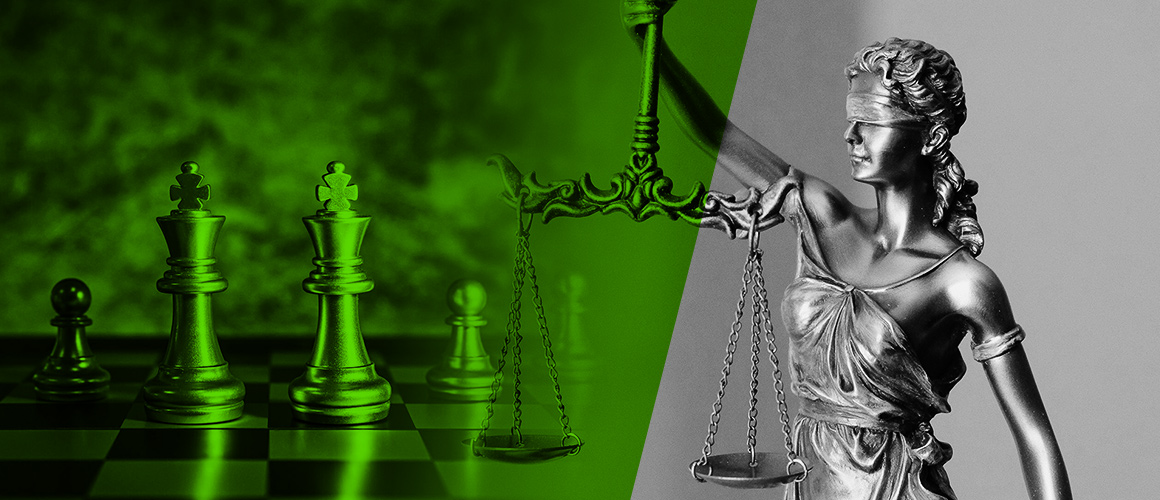 We make it personal
No issue is too big to us
Get in touch
View Services
Right Way
No business is too small for us.
Law is a system of rules that are enforced through social institutions to govern behavior
Get in touch
View Services
We make it personal
No business is too small for us. No issue is too big to us
No business is too small for us
At R. S. Solomon LLC
We ask you to turn your legal burdens over to us and let us journey with you.
Clients, domestic and international, come to us for practical legal solutions from commercial disputes to marital woes and everything else between.
Testimonials
Regarding our case with Green Bay, we are very grateful that we have finally won the case from the trial yesterday. Thank you very much for all the effort and time that you have put in and being very professional & supportive.
Director, Kian Yeo Builders Pte Ltd
真心实意地讲,即使你在这封邮件中,提到费用, 我会额外支付多一些费用给正气事务所,作为我的额外答谢,即使它是一个很小的数目,但是它将是我心里答谢的一种方式。这是一个异常漫长的案子,贵事务所,Jasimie的帮助,萧律师的鼓励,是任何金钱无法获得的。这是正义,仁义的帮助。即使最后,我们不得不接受X酒店的offer.
The way you conduct the mediation is impressive.
We are very happy with the way you conducted the hearing.
您的完美的服务以及合理的收费让我感激,我的朋友以后有需要法律援助的我一定会推荐您.
Thank you for the final judgement. I've greatly appreciated the way you've handled this matter throughout - kind thanks for all your support.